Adriana Thiessen from the Drika blog passed away this Sunday (17) at the age of 49 in Uberlandia/MG. The farewell took place this Monday (18) in a ceremony reserved only for family and friends.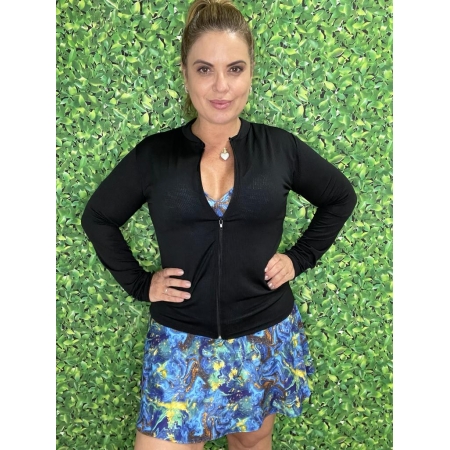 "It is with deep sadness and regret that we, the team and family of Blog da Drika and Drikas Stores, inform you of the passing of our dear Drika. In this moment of pain, we ask for everyone's prayers and compassion!" Posted by @drikasstore profile – Photo: Reproduction/ND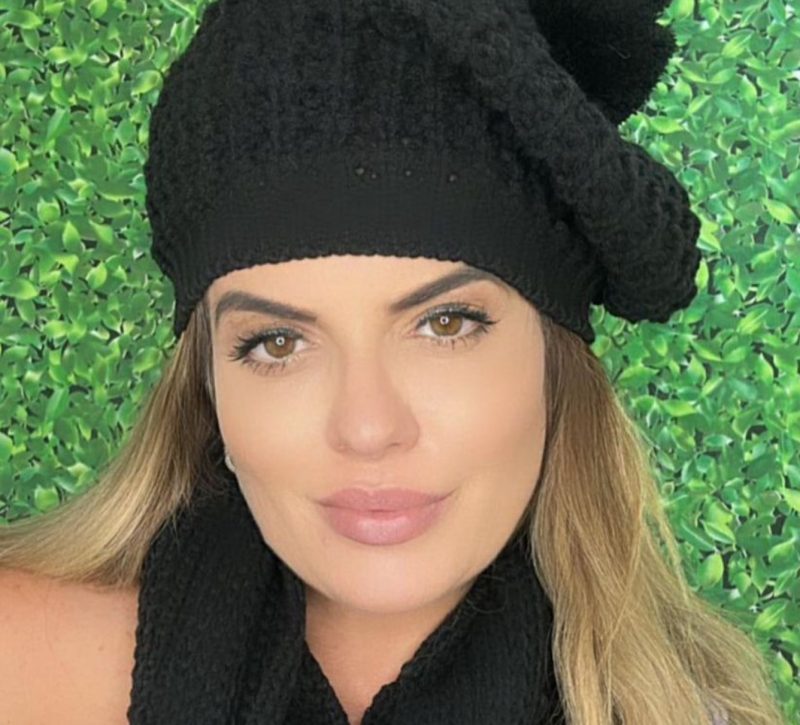 Drika had more than 600 thousand followers on Instagram, where she posted fitness tips and information about the weight loss process she went through in 2013, when she lost 35 kg.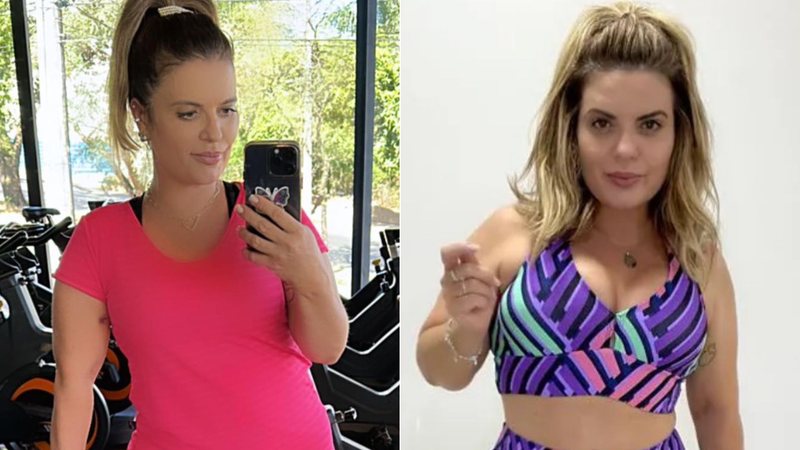 The cause of death has not been disclosed; the businesswoman's profile has been blocked. Drika's followers are inspired by her story, fitness life and healthy eating tips. – Photo: Reproduction/ND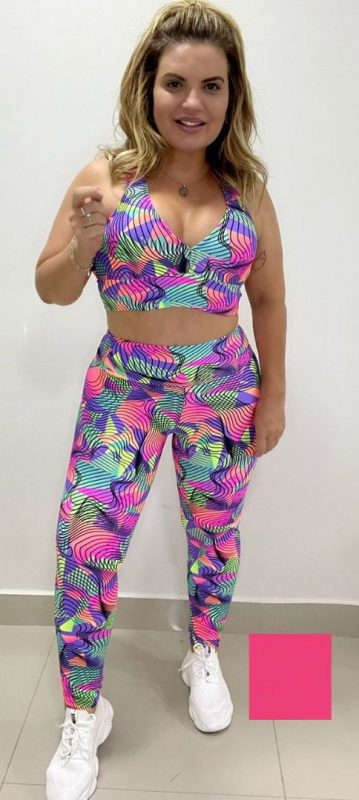 She lost 35kg just by living a healthy lifestyle and began encouraging other women to lose weight through exercise and a balanced diet.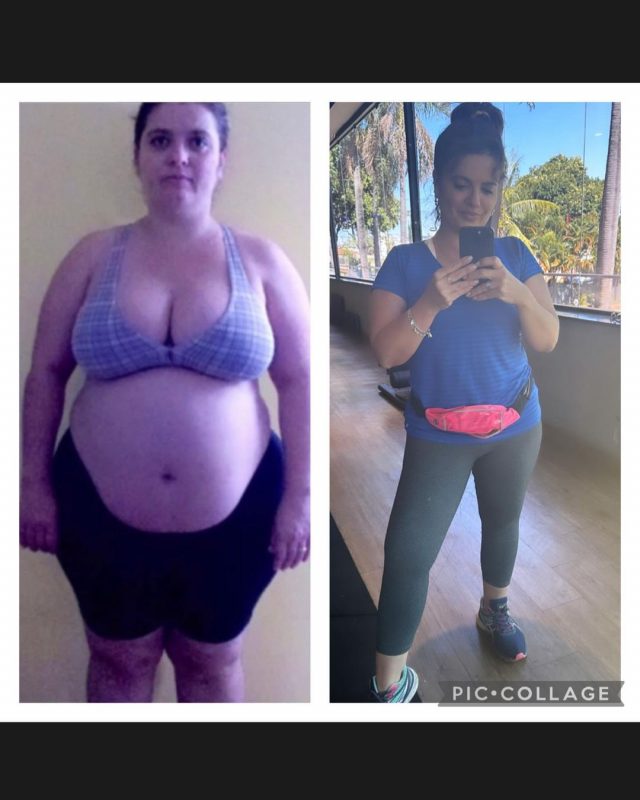 In an Instagram post in May this year, she shared before and after photos and also told her story. – Photo: Reproduction/ND
Source: Ndmais