8 Worst Anime Couples
8 Worst Couples in Anime
Couples that (almost) no one likes!
Often anime do it right when it comes to their own couples and ultimately convince the audience that falling in love is something beautiful and perfect. But when anime mistake in pair… The result is often problematic relationships, couples without chemistry, partnerships. fan service and much more. Well, not every anime couple is a "model couple" or a fan favorite, and today we are going to give you some examples of that.
Find out from us what they are 8 Worst Couples in Anime! And don't forget express your opinion in the comments, saying which anime couple do you hate! Let's go there?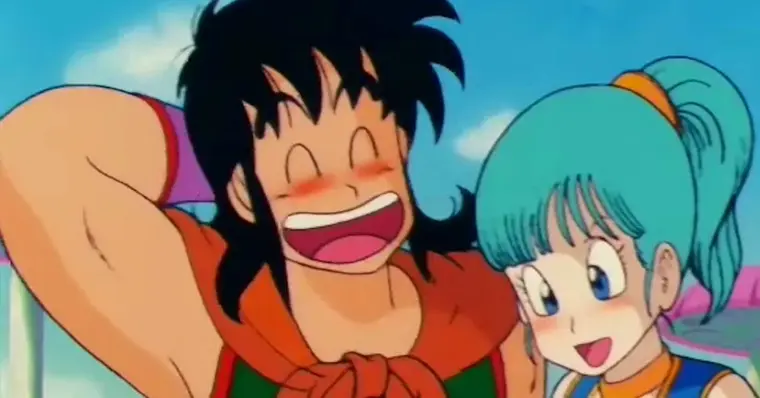 Bulma and Yamcha
Bulma and Vegeta are one of the most beloved couples in anime and are considered the best couple in Dragon Ball, so it's a little hard to imagine the character with any other guy other than him. But fans who have been following the series since the beginning know that Bulma has already dated Yamcha, and they met at the very beginning of the original franchise.
At first they were a really good couple, but they soon took a long time to fight non-stop. Yamcha had a very feminine personality and Bulma was jealous, so it was obvious that this wouldn't last… Despite the shock to some fans, it was best for both characters.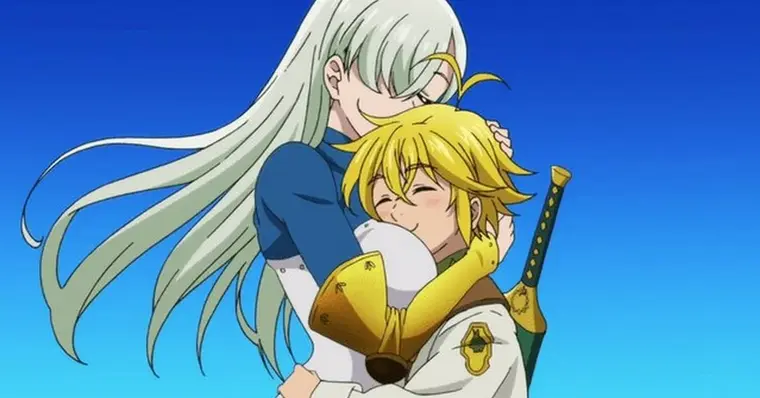 Meliodas and Elizabeth
"This is a couple meant to be together," and we know their history goes back thousands of years. Meliodas' immortality curse means their lives are forever linked, but that doesn't mean they're a perfect couple…
In fact, their relationship is very unpleasant to watch, mainly due to Meliodas' constant disrespect for Elizabeth's body. He gropes different parts of the young woman's body whenever he wants and makes the situation very uncomfortable as it is not something necessary to build a relationship, and adding this to the lack of chemistry (other than the one caused by the curse) they become a very difficult couple ..like it.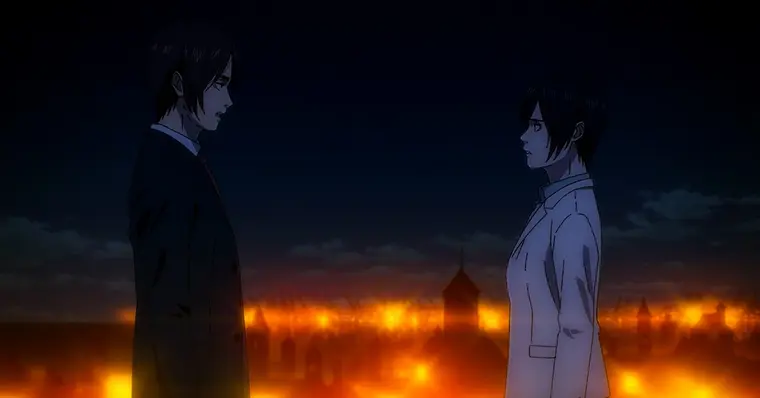 Eren and Mikasa
Eren and Mikasa are without a doubt one of the worst couples in anime! Eren never called Mikasa affectionately and lovingly, and besides, he considered her his sister. Mikasa, on the other hand, has always devoted part of her life to protecting Eren, and this could even be proof of love if not for her Ackerman genetics. The main character seems to take advantage of Mikasa's protective desire and feelings of the young woman, especially in the final phase of the anime.
Thus, fans who have followed the ending of the manga know that many of the criticisms of the ending of the manga are directly related to the fact that Mikasa and Eren are presented as a couple who love each other and are unable to experience this love (although throughout the entire this story is not developed properly).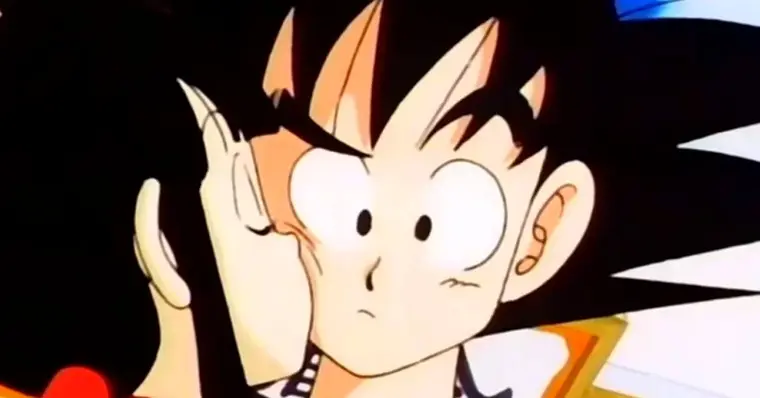 Goku and Chi-Chi
Starting with Goku agreeing to marry Chi-Chi as a child and innocently, while the little girl made all her interests in the boy clear. Thus, years pass and Goku returns to Chi-Chi's village, marrying her. Don't get us wrong, the woman does seem to be in love with Goku and he doesn't seem to be unhappy with her either, but that doesn't mean he's the current husband…
Goku continues to abandon his role as a good father and train in different places, often for long periods of time. Imagine marrying a man who is rarely home and who makes it clear that his priority is fighting? An example of this is that in Dragon Ball Super, Goku called Vegeta to train on Beerus' planet and couldn't understand why his friend didn't want to accompany him "just because Bulma was at the end of her second pregnancy".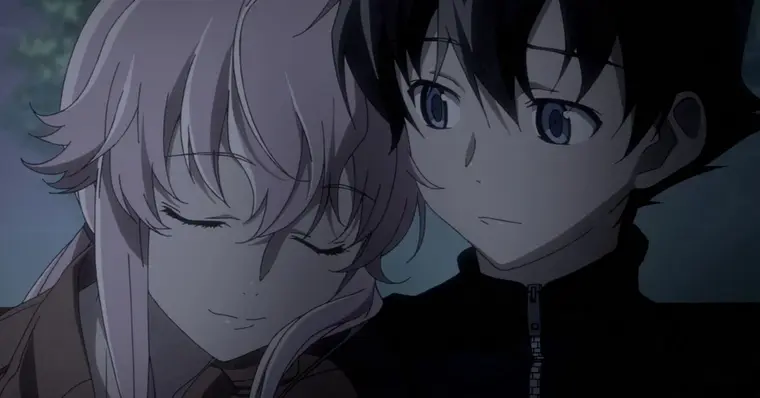 Yukiteru Amano and Yuno Gasai
Yuno shows us that there is a very clear line between love and obsession as she constantly crosses that line when she falls in love with Yukiteru Amano. From the very beginning of the story, we notice that something is wrong with both of them, and as the anime progresses, the situation only gets worse, showing how sick Yuno can be by using love as an excuse.
The relationship between these two characters has become one of the most infamous in anime, dividing opinion between those who hate the two and those who find them so weird that they like them.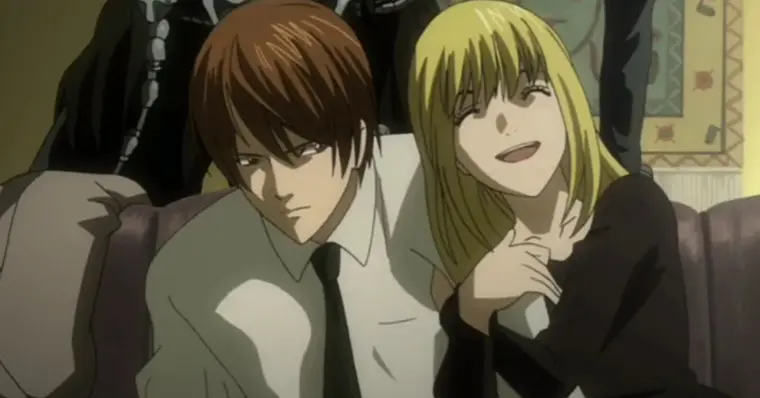 Light Yagami and Misa Amane
It's no secret that Light Yagami has always used Misa. The main character was Kira, a serial killer who wanted to become the God of the New World and for this he had to do everything so as not to be caught. But he was not the only owner of the Death Note in his city, and therefore his fate intersected with the fate of Misa Amane, a famous and very charismatic young woman.
Misa eventually fell in love with Light and entered into an abusive relationship, in which the young man made it clear that everything was for show and his only goal with the girl was to use her to defeat L and continue his killing spree.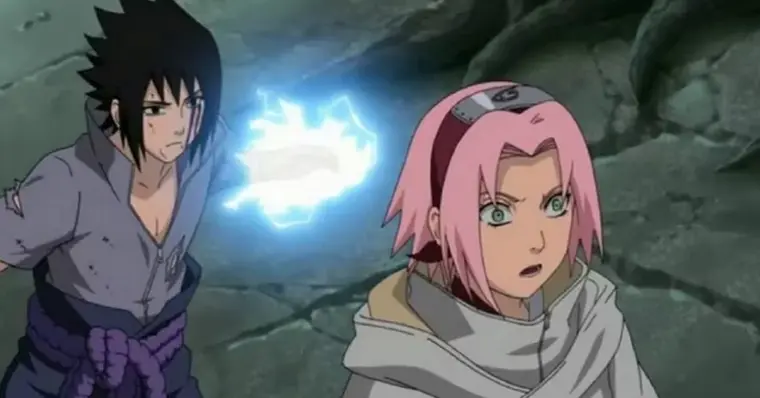 Sakura and Sasuke
Opinions about this couple are divided, and we will certainly have readers who disagree with their presence on our list and believe that they are the perfect couple. However, Sasuke and Sakura have a very complex history that can be taken as a romance… While Sasuke was obsessed with revenge on his older brother all his life, Sakura was obsessed with Sasuke all her life and wanted to conquer him in any way.
The boy tried to kill his former teammate not once, but several times! In one of them, he failed only because Kakashi arrived in time to stop him. Despite this, Sakura continued to love the Uchiha and did everything she could to make him feel the same. They eventually got married and started a family, but their past condemns them.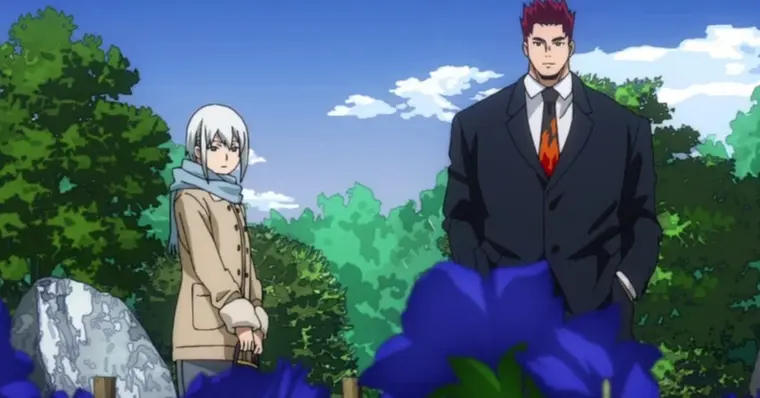 Endeavor and the King
One of the worst couples in anime, Endeavor and Rei are marked by an abusive and violent relationship on the part of the Hero. In the world of individuality, Endeavor wanted his son to be born with the "ideal Personality" and to this end, he entered into an arranged marriage with Rey, who had ice-related powers, in order to have children and make one of them born. the way he wanted. .
However, it was a difficult relationship that psychologically affected Rei and therefore Shoto Todoroki, resulting in his mother being hospitalized and the boy having a terrible relationship with his father. Endeavor even redeems himself in this final installment of My Hero Academia, but nothing erases the terrible husband he was.
Source: Legiao Dos Herois