Thinking about expanding your family with a pet? The UAPA (Temporary Animal Shelter) in Itajaí, on the north coast of Santa Catarina, has about 300 animals waiting to be taken home. Cats, dogs and even horses are available for adoption.
The institution is supported by INIS (Institute for Sustainability of Itajai) and the Municipality of Itajai. All animals kept in the unit have been rescued from abandonment and/or abuse and receive all necessary medical care at UAPA, in addition to castration and vaccination.
On the first and third Sundays of the month from 13:00 to 17:00, the shelter holds responsible adoption fairs with animals that are healthy and can find a new home. Due to the high demand for puppies, some adult dogs have been in VAP for more than five years, waiting for a caregiver.
Director of Animal Welfare and Protection Paula Resch encourages people to adopt older or even older dogs. "An adult dog is calmer, they already have a routine, they know how to correct themselves in the right place, the puppy still needs to learn," he notes.
The division also accepts volunteer work during the fairs, whether it be helping with animal baths, a walk, or even a little attention and affection.
To volunteer with the chapter or to make an appointment, interested parties may contact us at (47) 98857-2144. UAPA is located at Rua Manuel Bernardes, s/n°, Itaipawa District.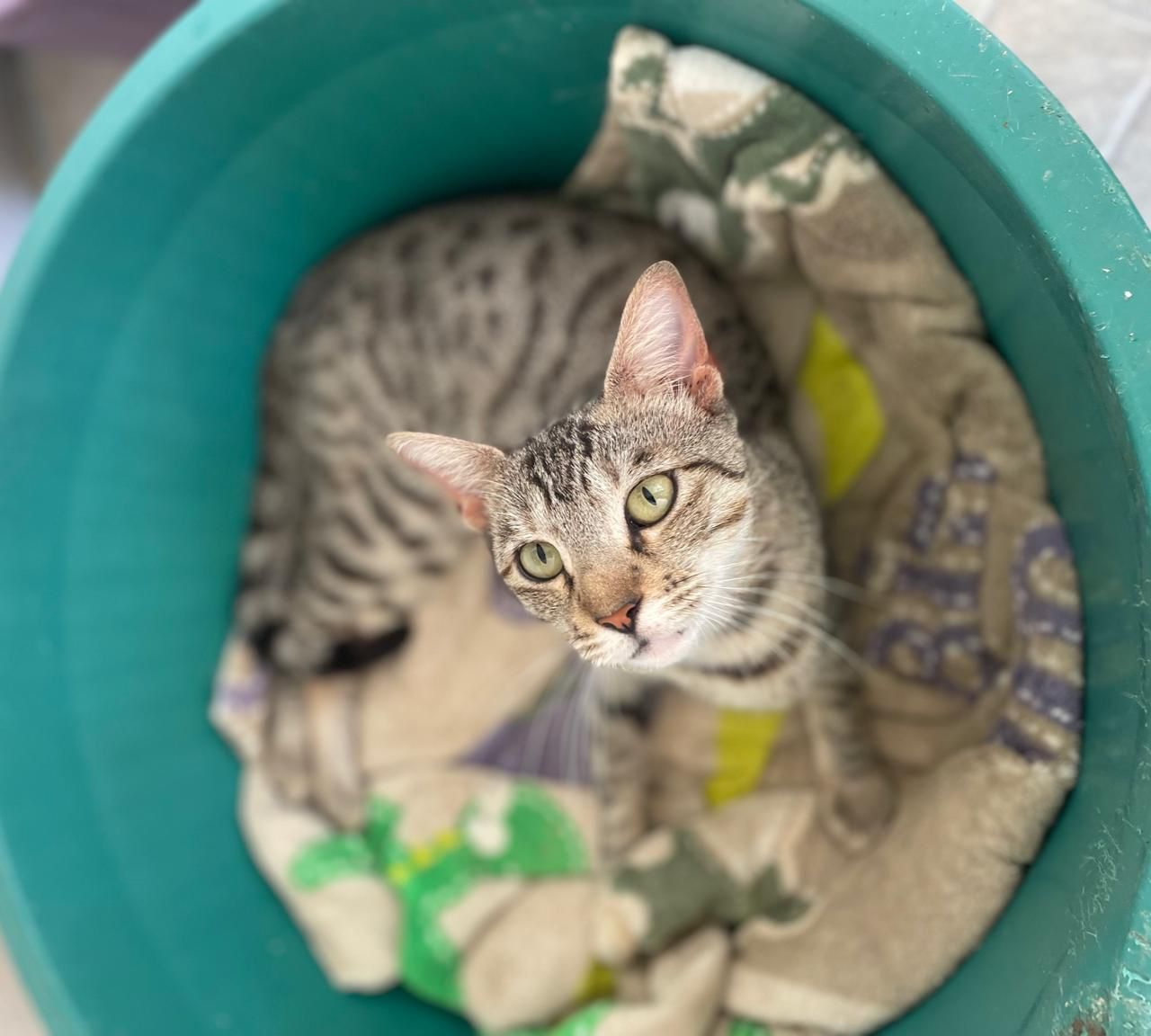 300 Animals Awaiting Responsible Adoption in Itajaí – Secom Itajaí/Disclosure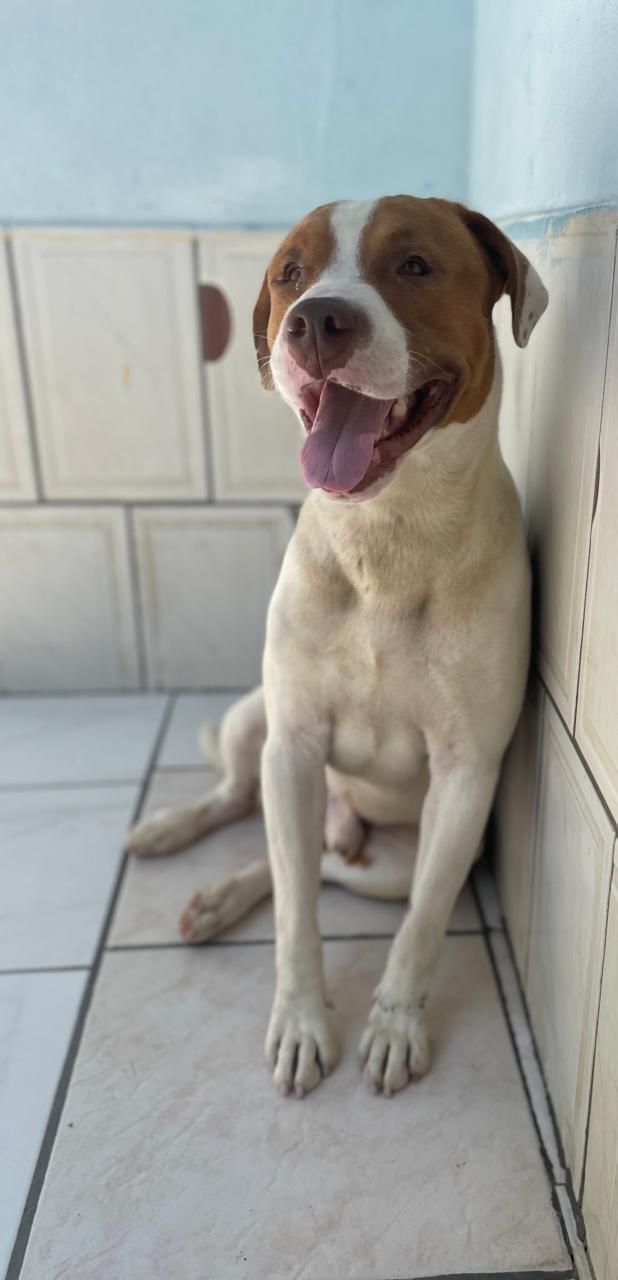 300 Animals Awaiting Responsible Adoption in Itajaí – Secom Itajaí/Disclosure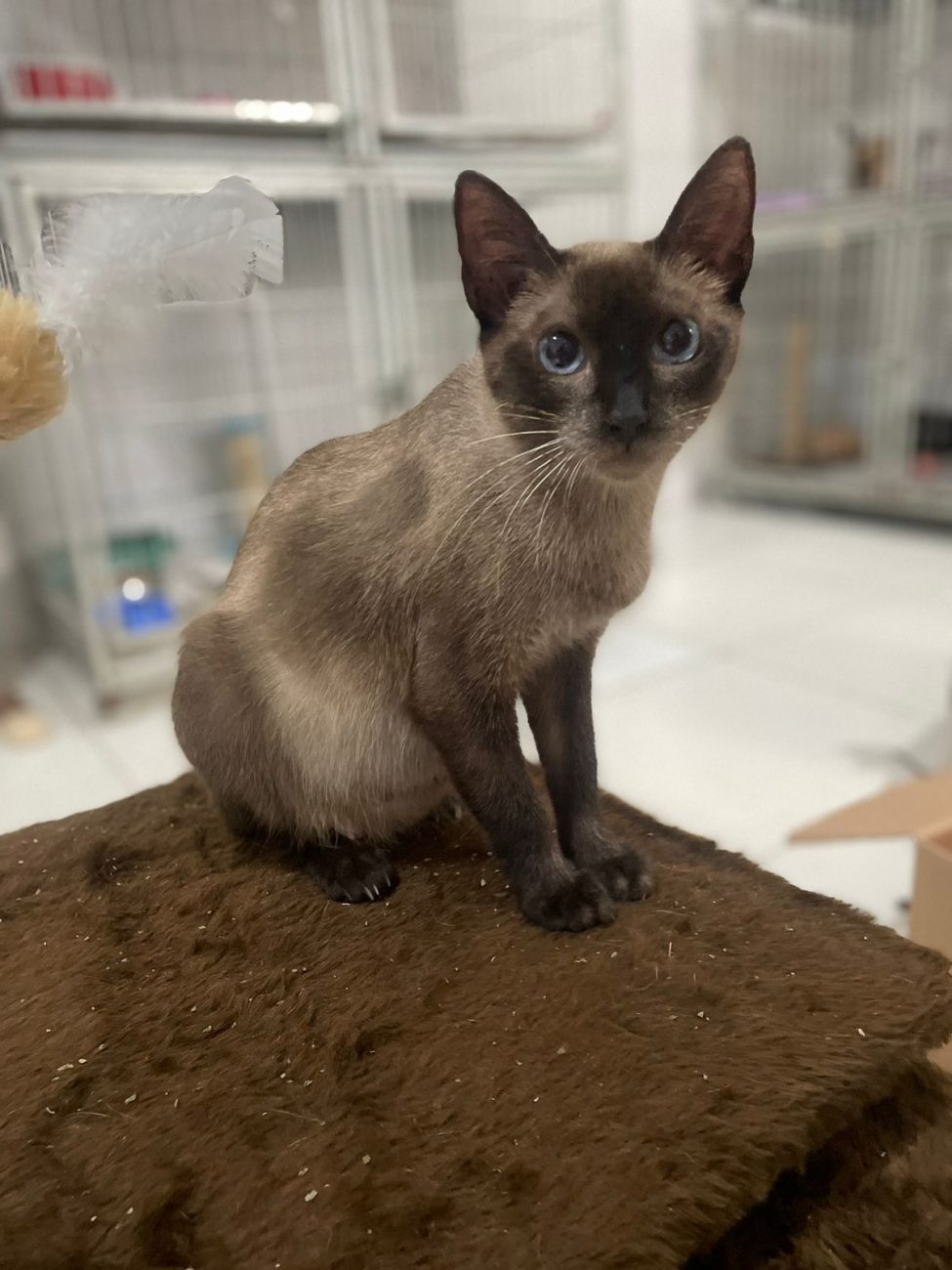 300 Animals Awaiting Responsible Adoption in Itajaí – Secom Itajaí/Disclosure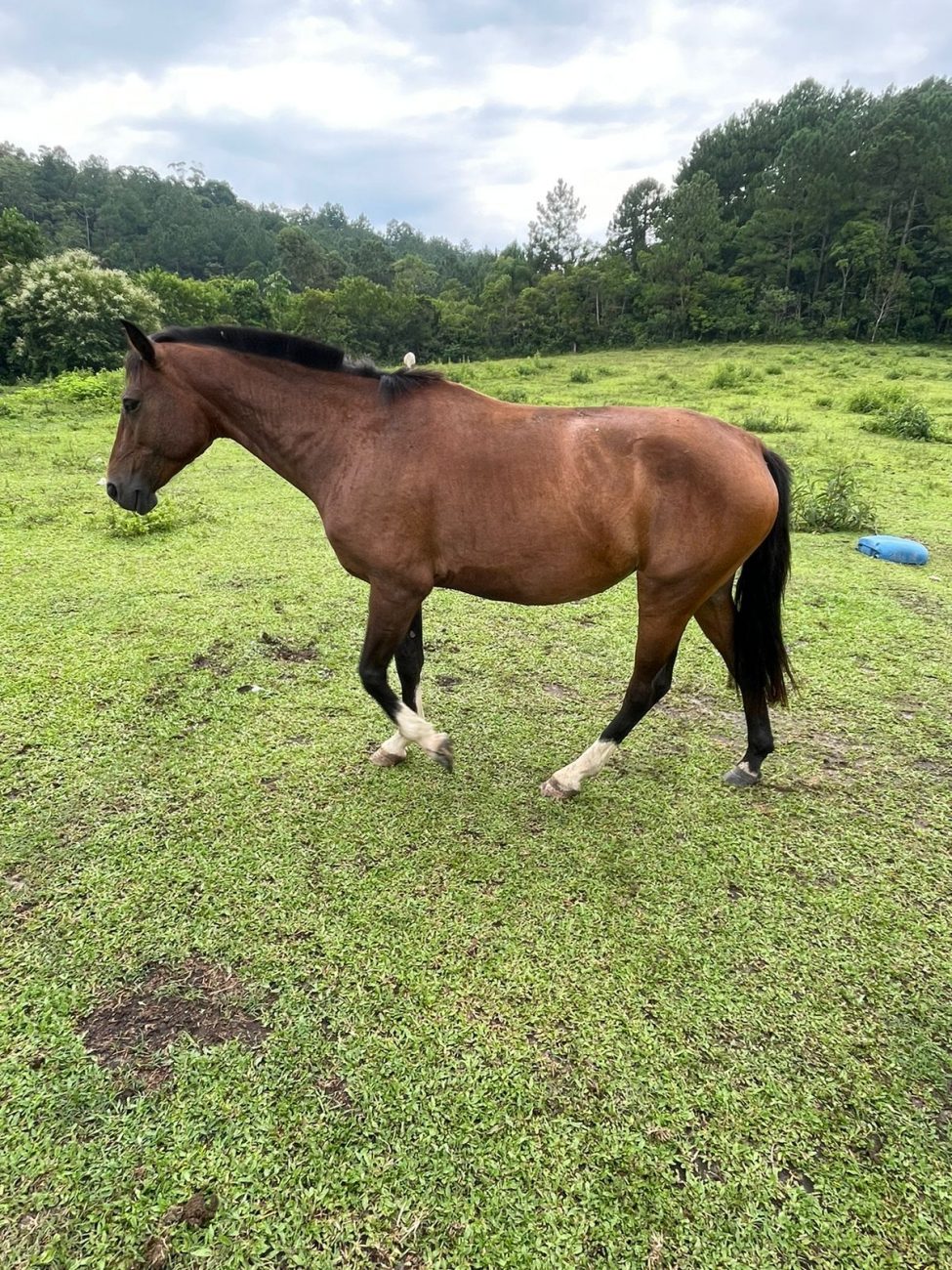 300 Animals Awaiting Responsible Adoption in Itajaí – Secom Itajaí/Disclosure
Source: Ndmais