A 40-year-old woman had her arms and legs amputated after contracting a serious bacterial infection. Infection may have occurred after eating undercooked tilapia. The operation took place last week.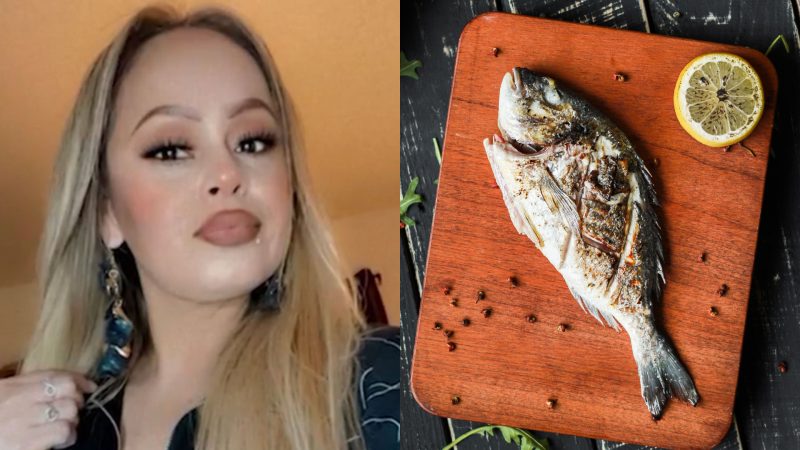 Last Thursday (14) her limbs were amputated as a last resort to save the woman's life. The victim felt unwell about two months ago after he bought fish from a local market and cooked it at home.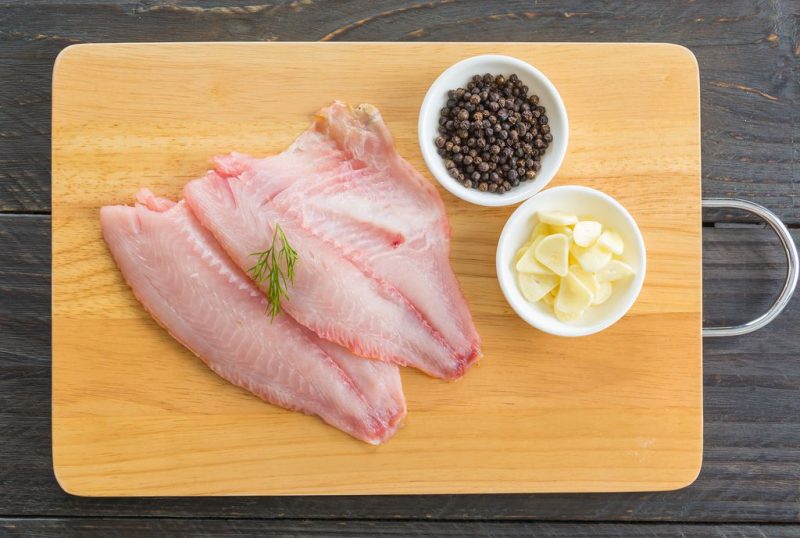 A woman named Laura was infected with the bacterium vibrio vulnificus. She had a generalized infection and was in a coma, then suffered kidney failure.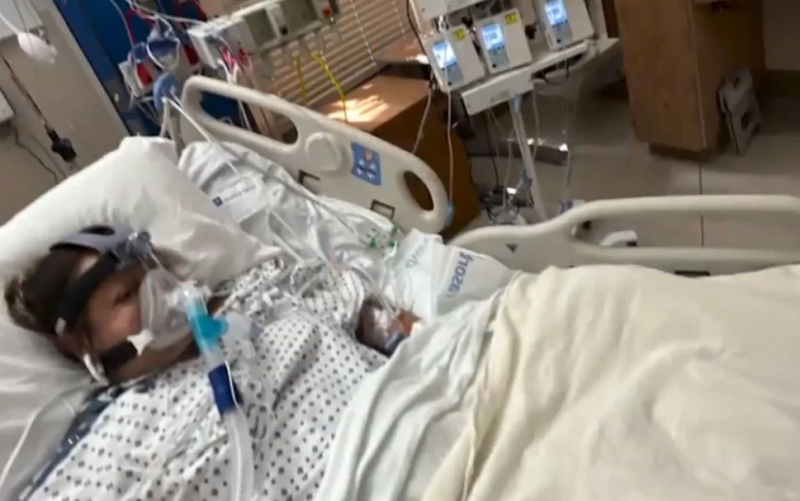 According to the US CDC (Centers for Disease Control and Prevention), about 200 times a year. Every fifth infected person dies due to the severity of the disease. – Photo: Reproduction/ND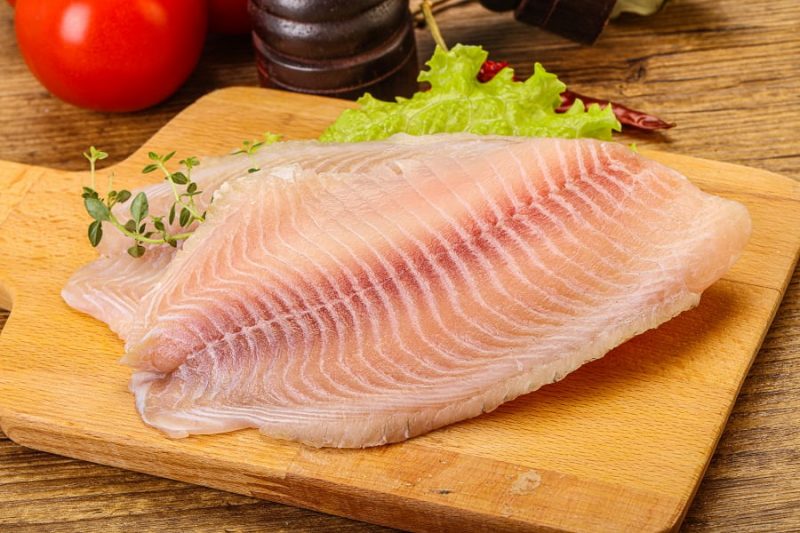 Vibrio vulnificus is a deadly bacterium found in raw seafood and seawater. Infection occurs by eating contaminated food or by contact with cuts that come into contact with water in which the vibrio lives. Infection also occurred through an open tattoo.
Source: Ndmais