[Quiz] Anime Challenge: Who's Most Likely to Do It?
[Quiz] Anime Challenge: Who's Most Likely to Do It?
Do you know what's going on in the characters' heads?
Anime characters tend to have very strong personalities. As a result, fans of his work will be able to easily understand his nature from the first chapters.
Naruto and their heroic behavior, Light and their somewhat questionable character… Anyone who really knows them knows whether they would do some actions on the surface or just let them pass by without even thinking about such actions.
But do you know some of them well? Take the test below, find out and share the results with us in the comments!
Helping a woman cross the street?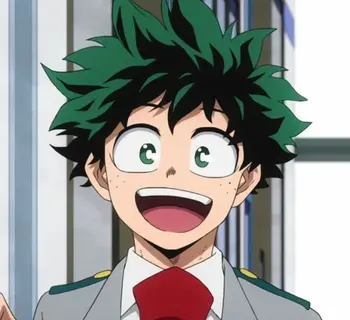 Midoriya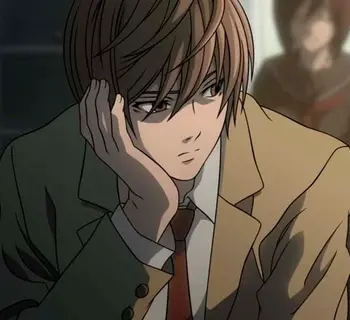 Light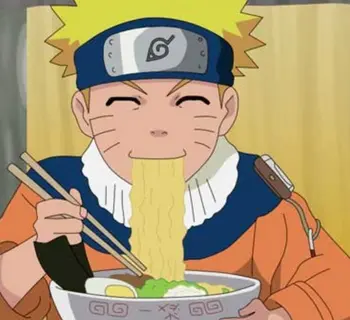 Naruto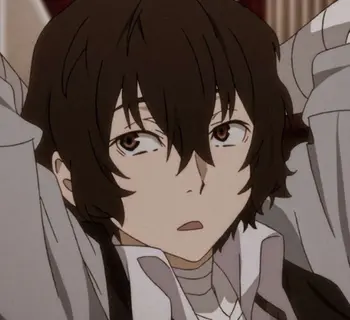 Dazai
Commit murder?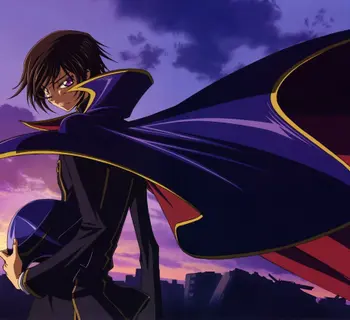 Lelouch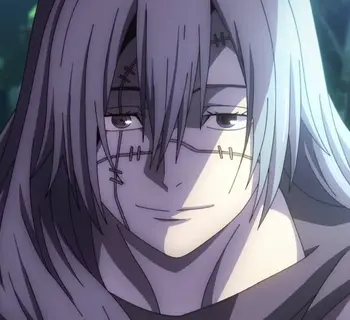 Mahito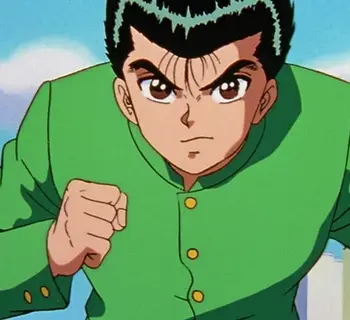 Yusuke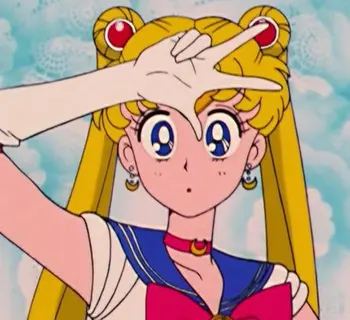 Usagi
Accept a stupid bet just because you don't want to lose?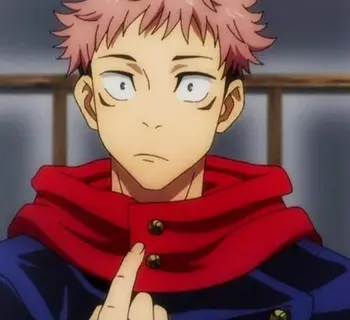 Itadori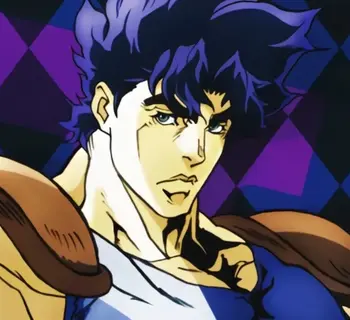 Joseph Joestar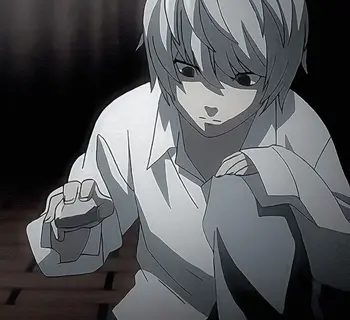 Near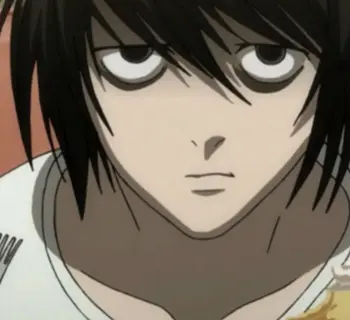 l
Sign a contract without reading it first?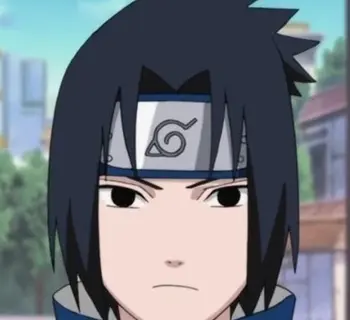 Sasuke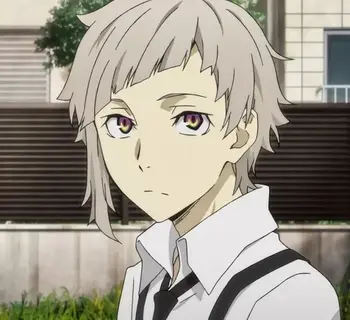 Atsushi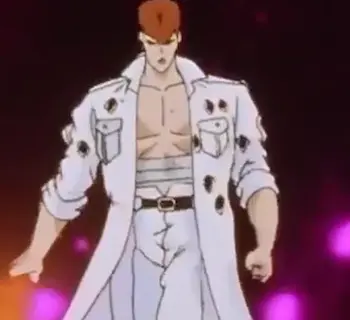 Kuwabara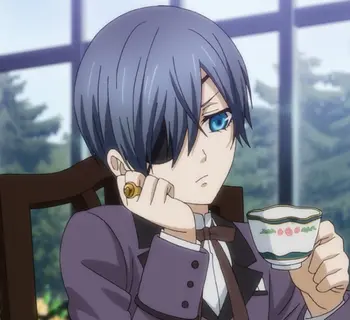 Ciel
Fight in a bar with a stranger?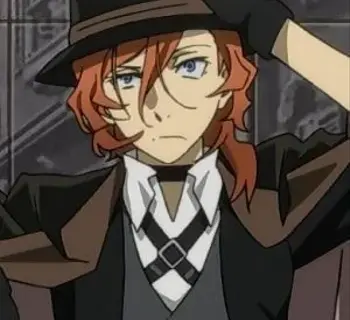 Chuuya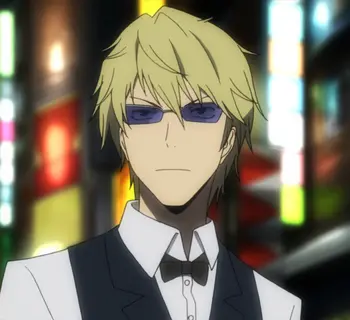 Shizuo Heiwajima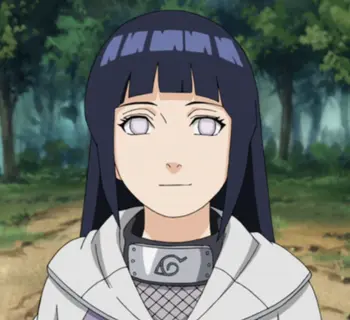 Hinata Hyuga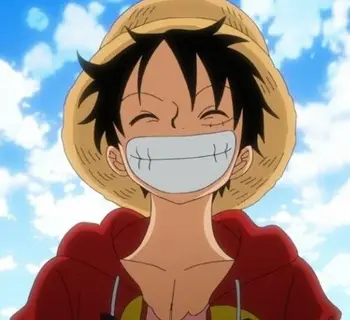 Luffy
Fall in love with a stranger and give up everything to pursue him?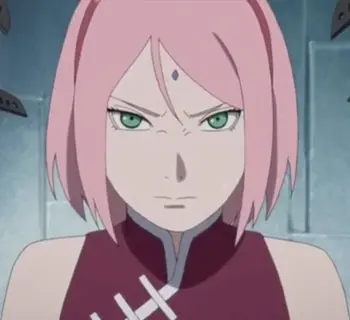 Sakura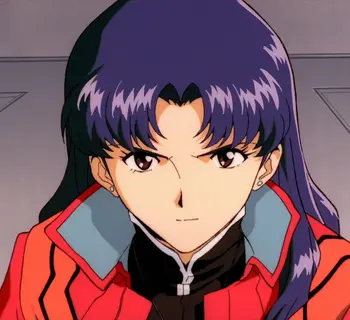 Misato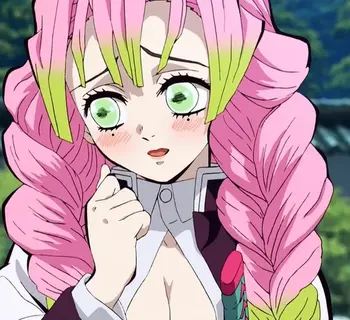 Mitsuri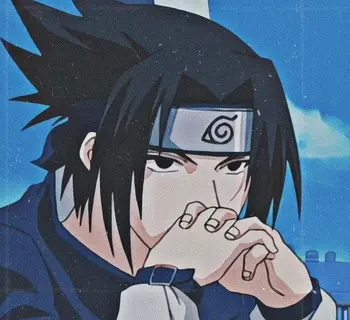 Sasuke Uchiha
Drop out of school to make your own art for a living?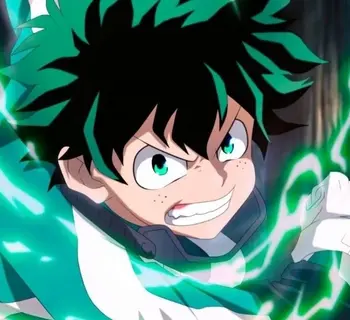 Midoriya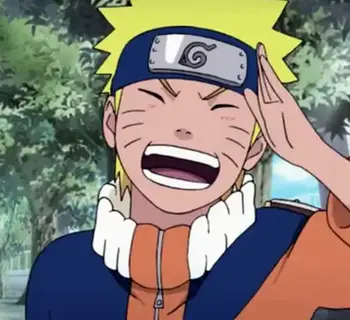 Naruto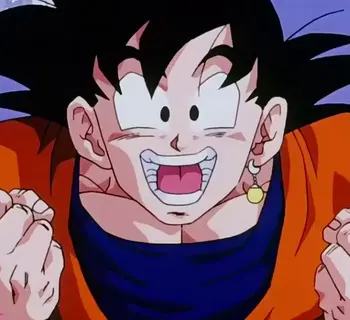 Goku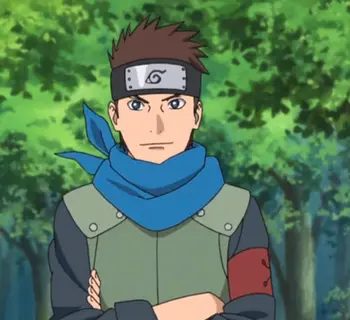 Konohamaru
Get better grades in college?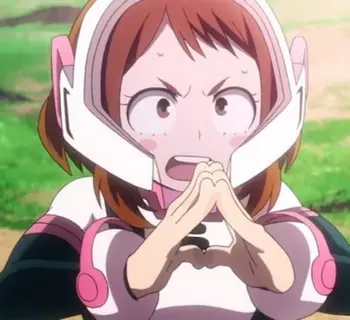 Uraraka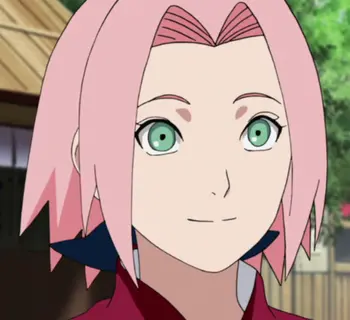 Sakura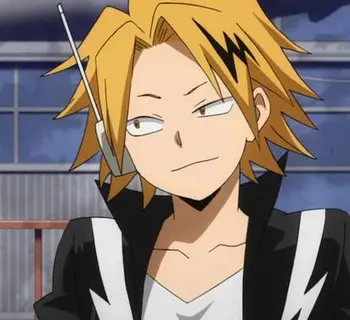 Kaminari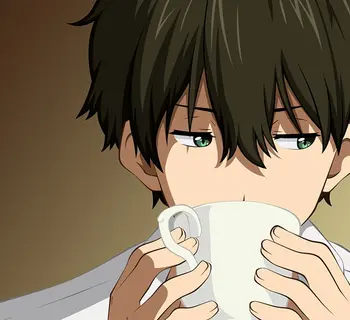 Oreki
Source: Legiao Dos Herois