[Quiz] Throw a birthday party and we'll tell you which Netflix character will be your guest
[Quiz] Throw a birthday party and we'll tell you which Netflix character will be your guest
Which Netflix character would be your guest of honor?
The parties demand a lot planning. Whether it's time to choose a date and place, determine what the food will be and even the decorations, all this to ensure that you and your guests get the most out of the event. But what if you had a character from Netflix at your party, what would it be?
plan your party answers to these questions and find out which Netflix character will be in it!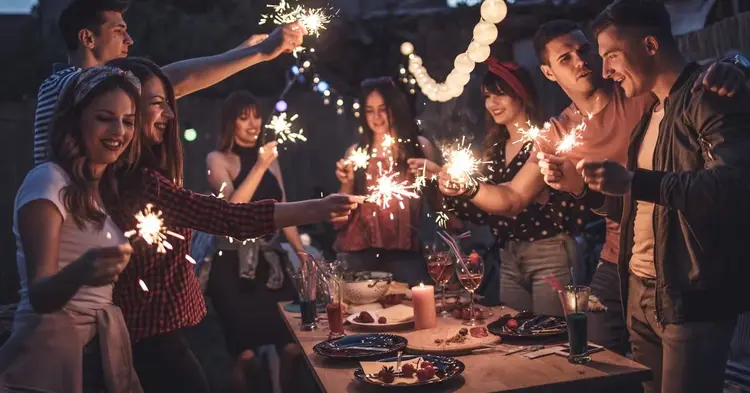 First, where will your party be?
If it was a children's party, what would the theme be?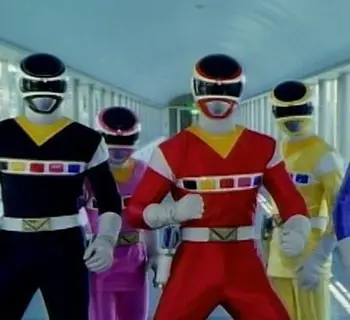 power ranger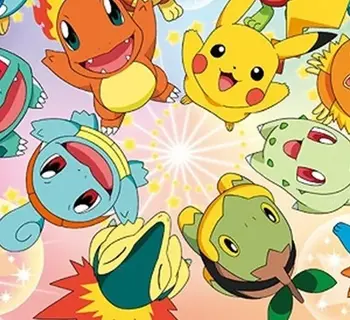 pokemon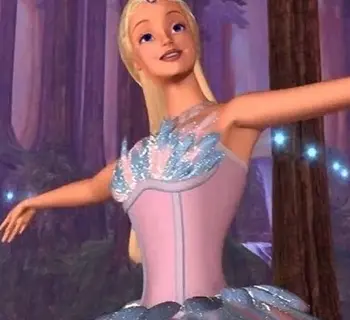 Barbie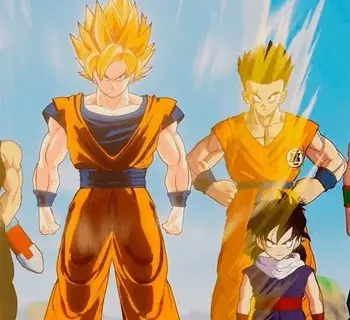 Dragon Ball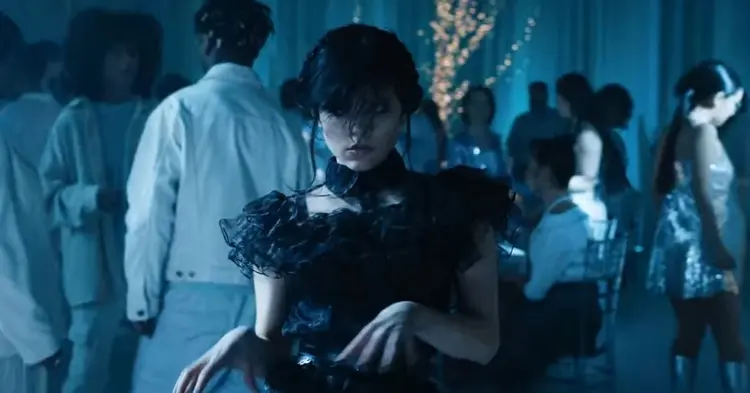 What kind of music would you play?
Playlist with the latest pop music
Indie for alternative public
Electronics for everyone to dance
Choose a character to help you prepare: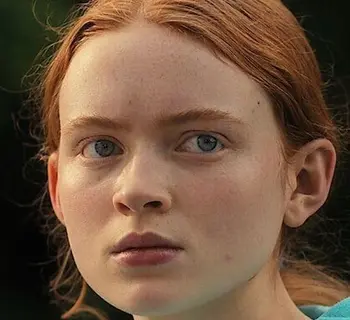 Max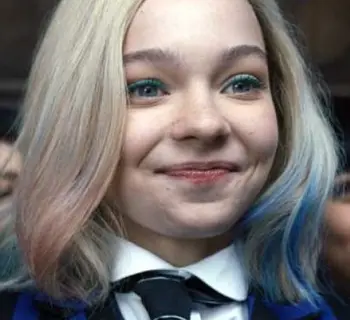 Enid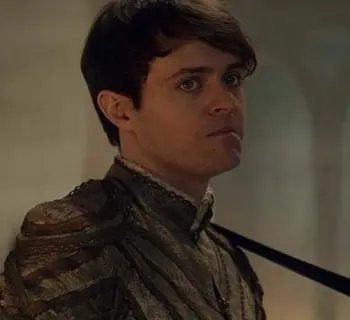 dandelion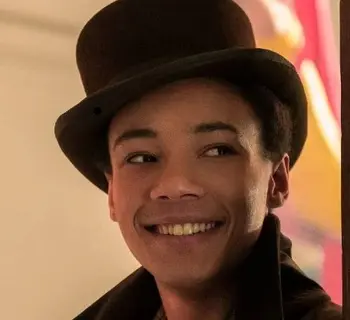 jesper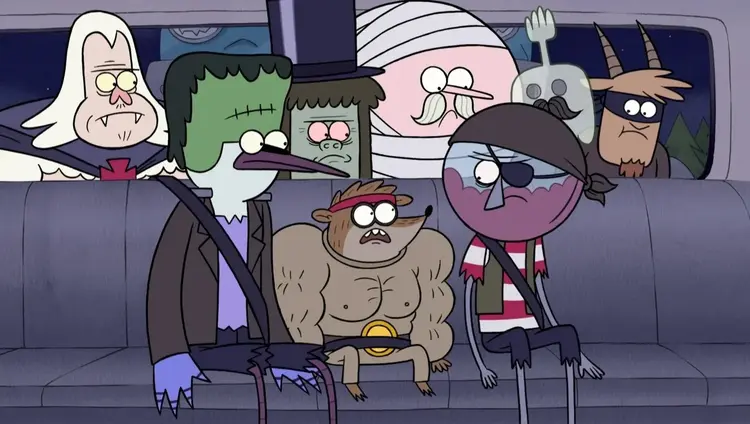 Will your party be fantasy or not?
Finally, select the food to serve: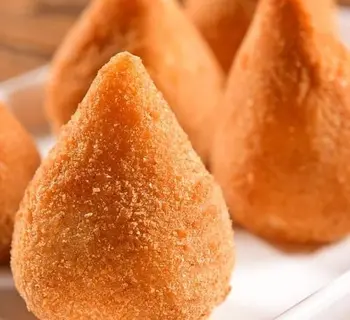 Drumstick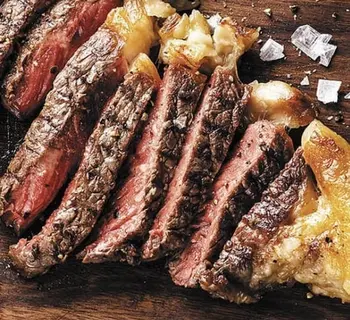 B-B-Q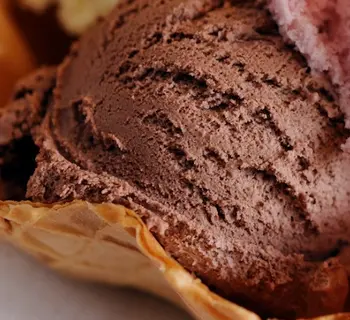 Ice cream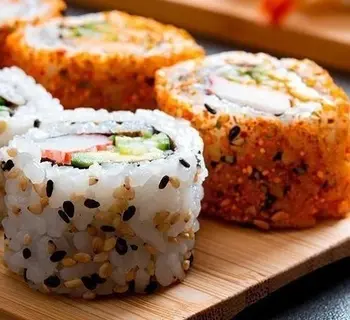 Sushi
Source: Legiao Dos Herois