[Quiz] Answer these tricky questions and prove you paid attention to The Last of Us
[Quiz] Answer these tricky questions and prove you paid attention to The Last of Us
Do you really remember these details of the story?
We live in an era streaming and many times when we watch movies and series at home, we end up getting distracted by various elements that surround us, mobile phone notifications, animals needing attention, or someone who comes to talk at the best time.
Because of this, many people end up not paying much attention to the movies and series they watch on TV. Did you really notice Last of us? Answer these questions and show that nothing distracts your attention: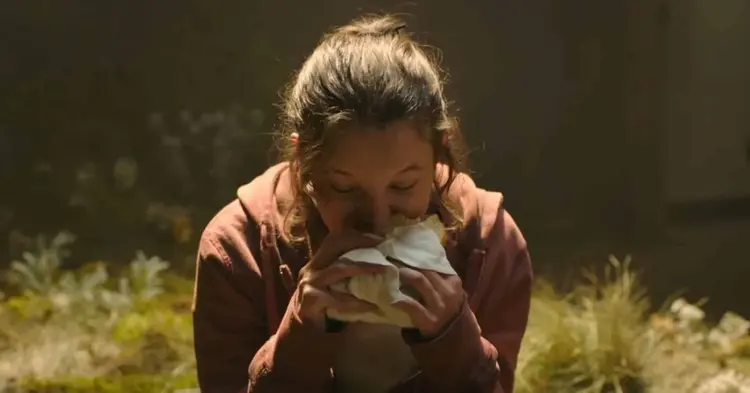 Let's start simple: what flavor of sandwich did Marlene make for Ellie?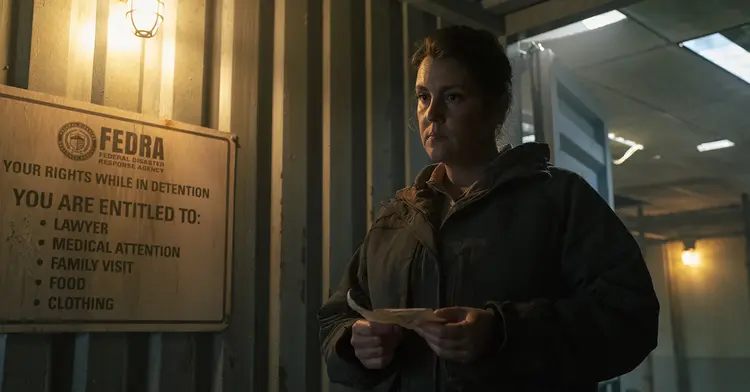 What is the name of Kathleen Coghlan's brother?
What is the first (and last) wine Bill and Frank drink in Episode 3?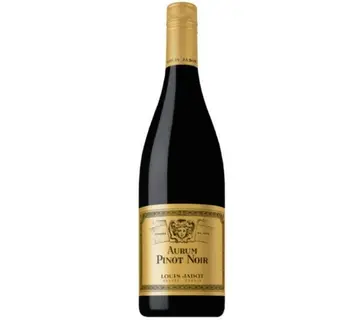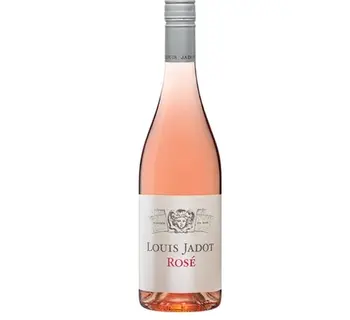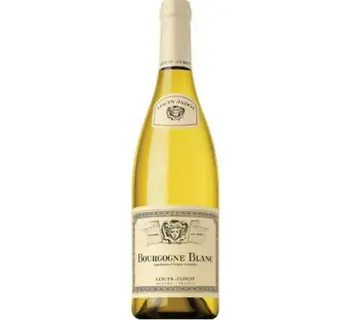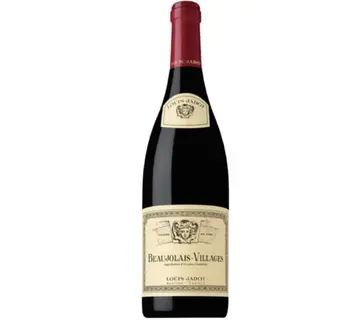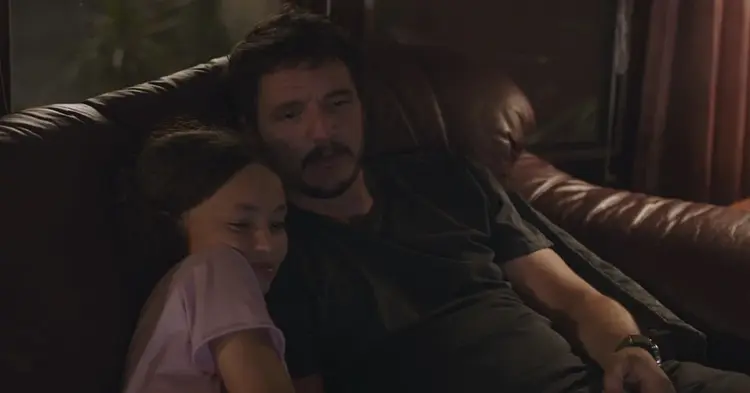 What is the name of the movie that Sarah will watch with Joel in the first episode?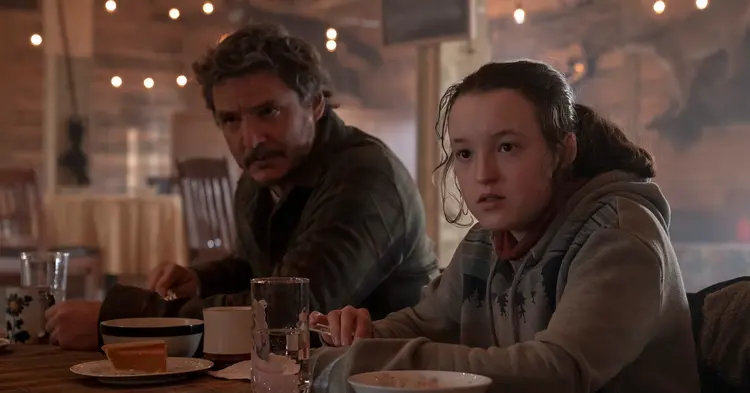 How is Jackson?
Prove that you know the geography of the USA!
Which of these infected stalker?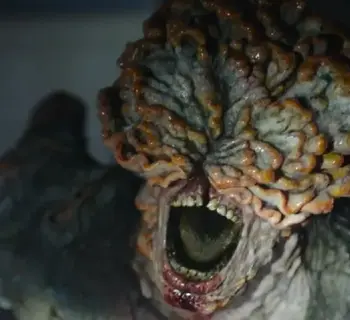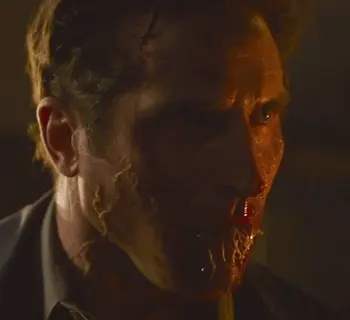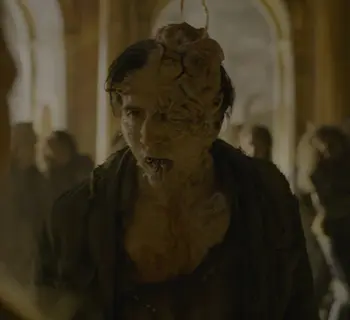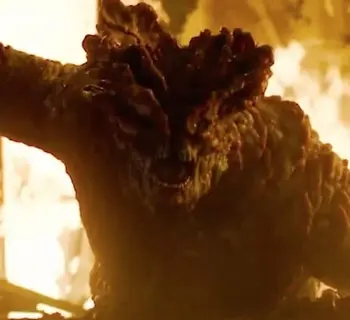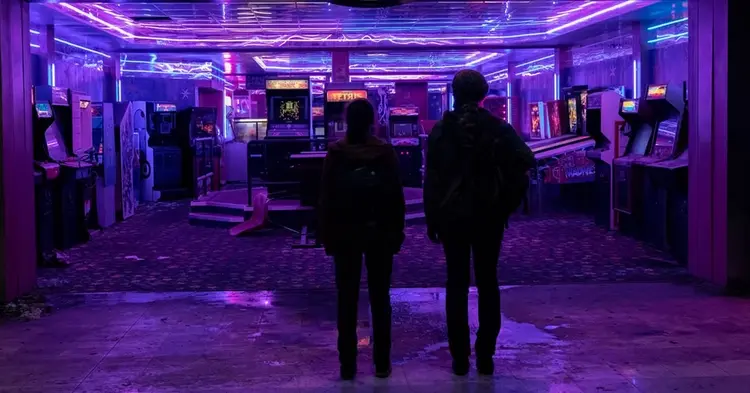 Which arcade do Ellie and Riley visit in Episode 7?
Source: Legiao Dos Herois